If you buy through this site I will receive commissions.
Cosmetics
People have been finding ways and means to look flawless,  and the beauty industry is bigger than ever before,  Rihanna, Queen Latifah and Olivia Pope on the series "Scandal" have been marketing cosmetics for years now.
Want a flawless look?   We want younger skin and we will spend well to achieve that.
Some of us can not afford a surgeon to work the scissors, nip, and tuck here and there.  After hearing about Kanye West's mother, I am truly skeptical about that process.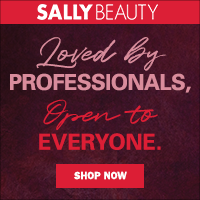 Thanks,
Just "O"